Airports in Greece: Need to visit Santorini and Rhodes! are there any Airports?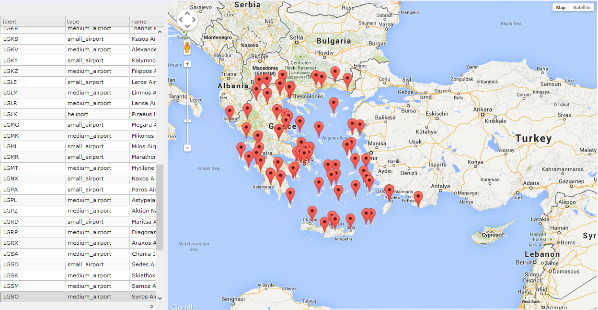 Are there any Goverments shuting down any Reactos, around the world?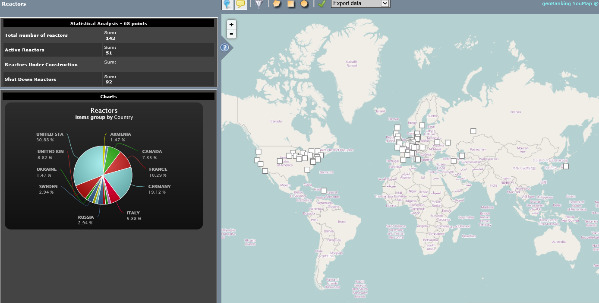 Searching for Gas Stations? Probably Aegean?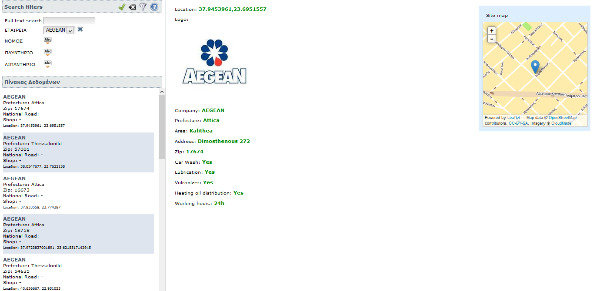 Mineral Mines and Fields close to volos? which ones?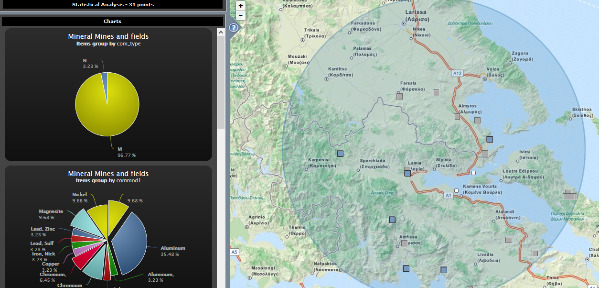 Study earthquakes around the world!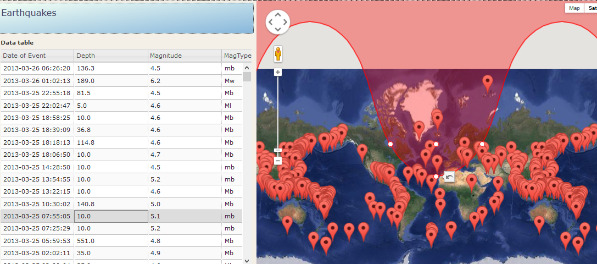 Which earthquakes where the most dangerous?

Want a place for adventure? Extreme Sports' locations around athens!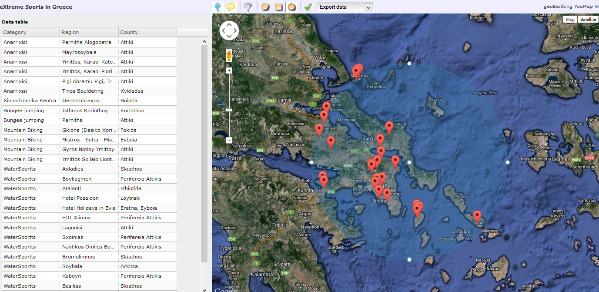 The tallest buildings around the world! maps! infornation and images!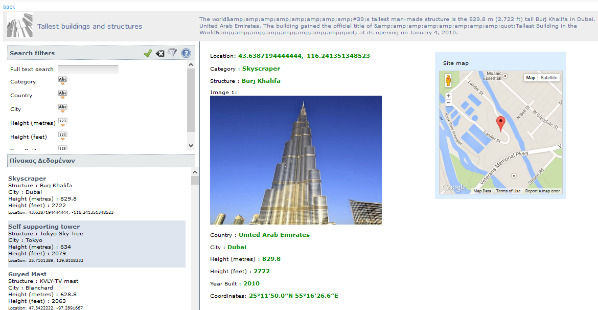 Looking for an expedition? Climbing or Canyoning? that is where you can find some nice places!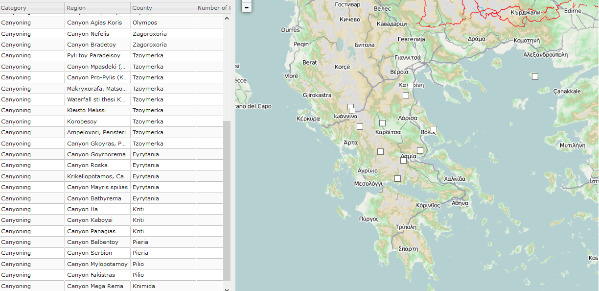 Are there any Nuclear Reactors in European Countries? in Germany?!